One. Harper Wins the Home Run Derby – The All Star Game was in DC this year and while I didn't have tickets to any of the festivities, you can be sure I watched them! Bryce Harper has said year after year that he'd only participate in the Home Run Derby again when it was held in DC – and he stayed true to that promise and competed this year – and HE WON!
I watched the full 2.5+ hours of the Home Run Derby and watched the final round especially with baited breath – Kyle Schwarber was an absolute beast and hit 18 homers, so Harp needed at least 19 to win! It was nerve wracking, but in the best way possible and that final blast to win was amazing! Please enjoy the picture of me below watching with all kinds of anxiety, ha-ha!
Two. Mamma Mia: Here We Go Again – I remember that when I saw the original movie I didn't love it that much…although I cannot honestly say why, because it's just a lovely feel good movie. Granted, I was ten years younger and maybe a little bit more of a punk, ha-ha! So tonight I'm going to see the follow up to the original – which somehow manages to be a prequel and a sequel. I'm sure it will be delightful.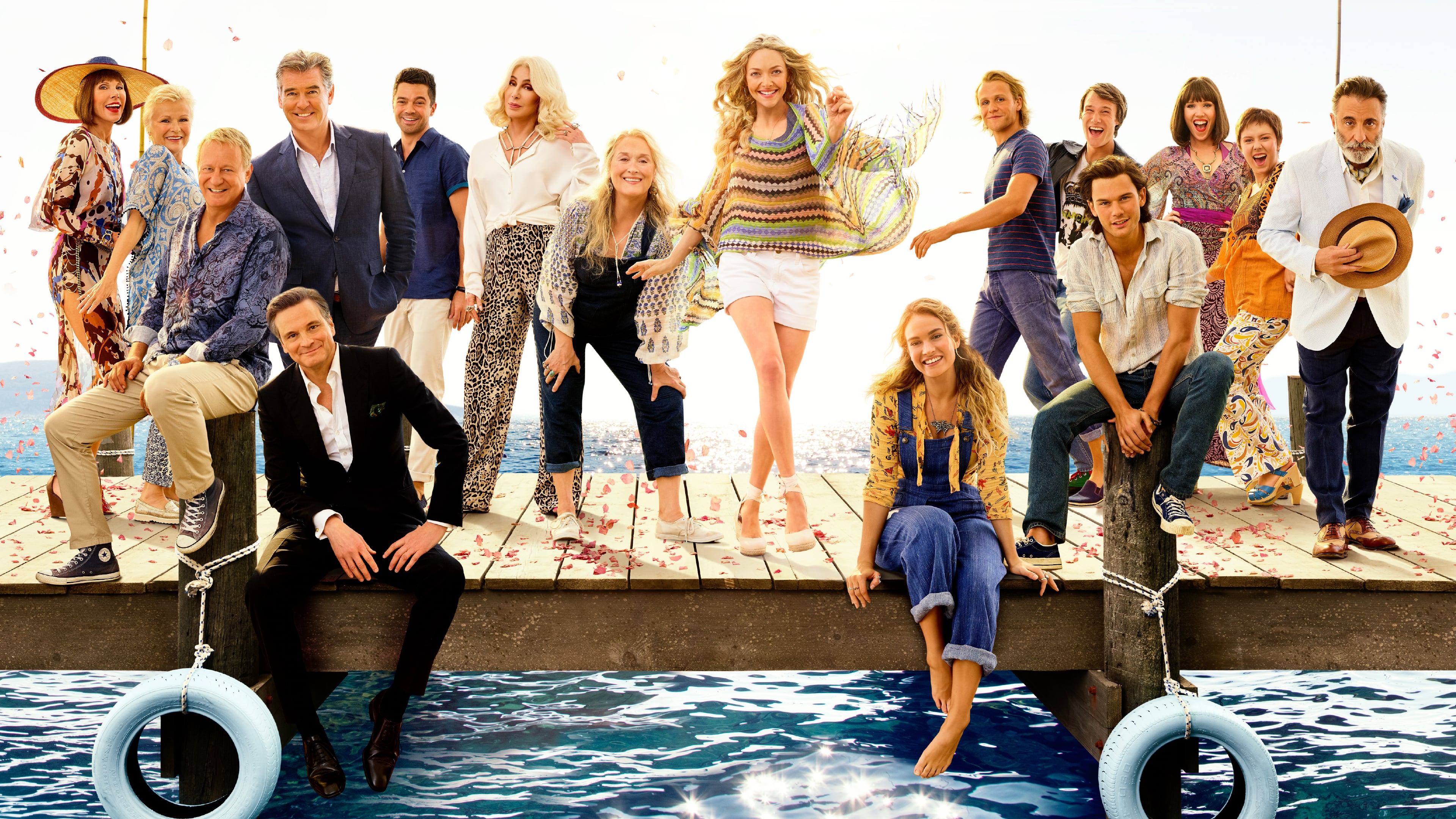 Three. Sweet Puppy Cuddles – My little pup was feeling especially loving on Thursday when I got home and there is just nothing like some snuggling with your puppy to really make your afternoon. Watson seems to get more cuddly as he gets older and while I don't love that he's getting older, I do love that he is so cuddly!
Four. Perfectly Posh Galaxy Collection – A new line of products is coming to Perfectly Posh tonight and it's all galaxy themed! The new items will be dropping on the web site at 8:00 (mountain time) tonight and I cannot wait for everyone to see the awesome new pampering products!
A sneak peek for everyone – one of the new products is a big fat yummy hand creme called What's Your Sign and it has an amazing blackberry, vanilla and velvet musk scent. You can check out the new products and more at: http://NatalieSummerlin.po.sh
Five. Nationals Baseball – The second half of the season starts tonight with the Nationals behind Stephen Strasburg and facing off against a formidable Atlanta Braves team. The Nationals ended the first half of the season with a record of 48-48, a perfectly even .500 average – which is not really that perfect. Oops!
I'm hoping that with the return of Stephen to the pitching rotation and perhaps some renewed energy after the All-Star Break, maybe we can begin the climb towards the top of the standings and be the team I know we can! Here's hoping! Let's go Nats!
*************************************************
Y'all have a nice weekend and I'll see you back here soon!