Friday has arrived once again – yahoo! It's the first weekend of May (where has the time gone?) and I'm sharing; as always, five things that are on my mind this week..almost weekend!
One. Three Day Weekend – That's correct, this edition of Five on Friday is coming to you from…not my office, ha-ha! The town I live near(ish) has an annual celebration called the Shenandoah Apple Blossom Festival and most of the businesses in and around the area are closed today! So, yahoo for apple blossoms and for a three day weekend!
I won't be taking part in any of the festivities that come along with Apple Blossom because I'll be in DC for most of the weekend, but I'm still crazy thankful that it exists since it allows me an extra paid day off and another wonderful three day weekend!
Two. Nationals Baseball – It's a baseball filled weekend…one of my favorite kind of weekends! We are heading to Nationals Park tonight for the first game in the three game series against the Phillies; they are giving away Max Scherzer Cy Young bobble heads, so you know I've got to arrive in plenty of time to add that to my collection! And Saturday afternoon is Star Wars Day at Nationals Park, which has become something of a tradition – I can't wait to attend again this year and get some Han Solo and Boba Fett socks, ha-ha!
Having said all that – I also would really like to see the Nationals win a game! I've been to two games so far this season and neither really ended well. I'd definitely like that to change!
Three. The National Arboretum – I've posted multiple times about the Virginia State Arboretum as one of my families' favorite places and this weekend we'll be taking things to a grander scale and heading to the US National Arboretum in DC! We've stopped off at the National Arboretum once before but didn't have a long time to really check it out, so I can't wait to really get a good look around.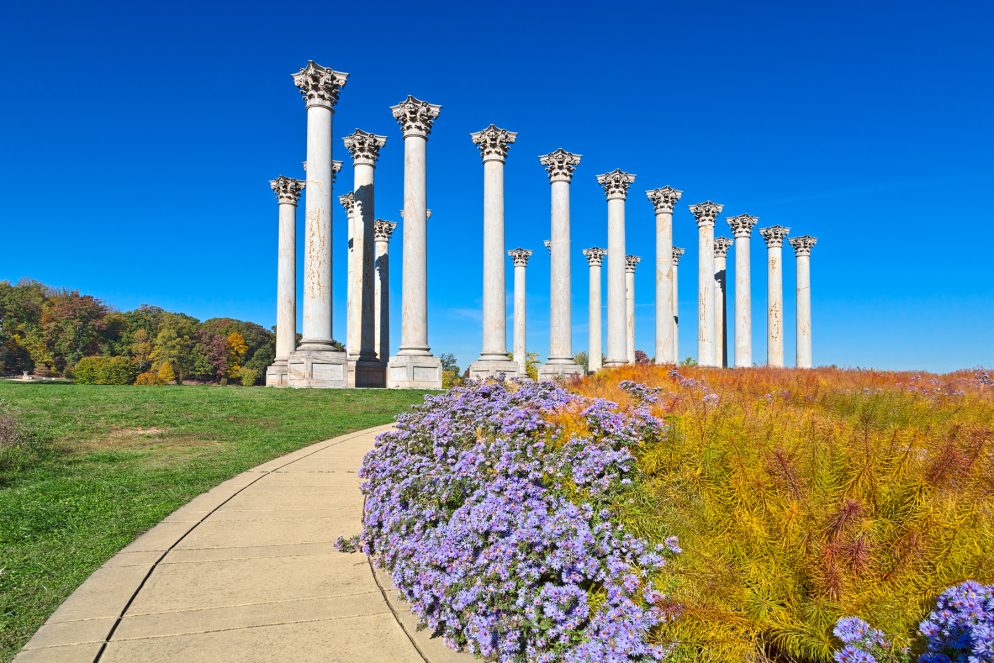 One of my favorite spots that I have been able to visit and can't wait to see again are the Capital columns – taken from the original Capital and placed at the National Arboretum. I'm sure I'll have plenty of pictures because everything here in Northern Virginia is in bloom and things are looking gorgeous!
Four. Tiptoeing Among the Tulips – Sunday afternoon (hopefully not in the rain) the family and I are going to go pick tulips! About two years ago my Mom and I did this and it was so beautiful to see all the rows and rows of tulips stretching out into the distance. We are going to a new location to pick this time, so I'm not sure how the tulips will be displayed, but I like to imagine in my head that it looks like the picture below…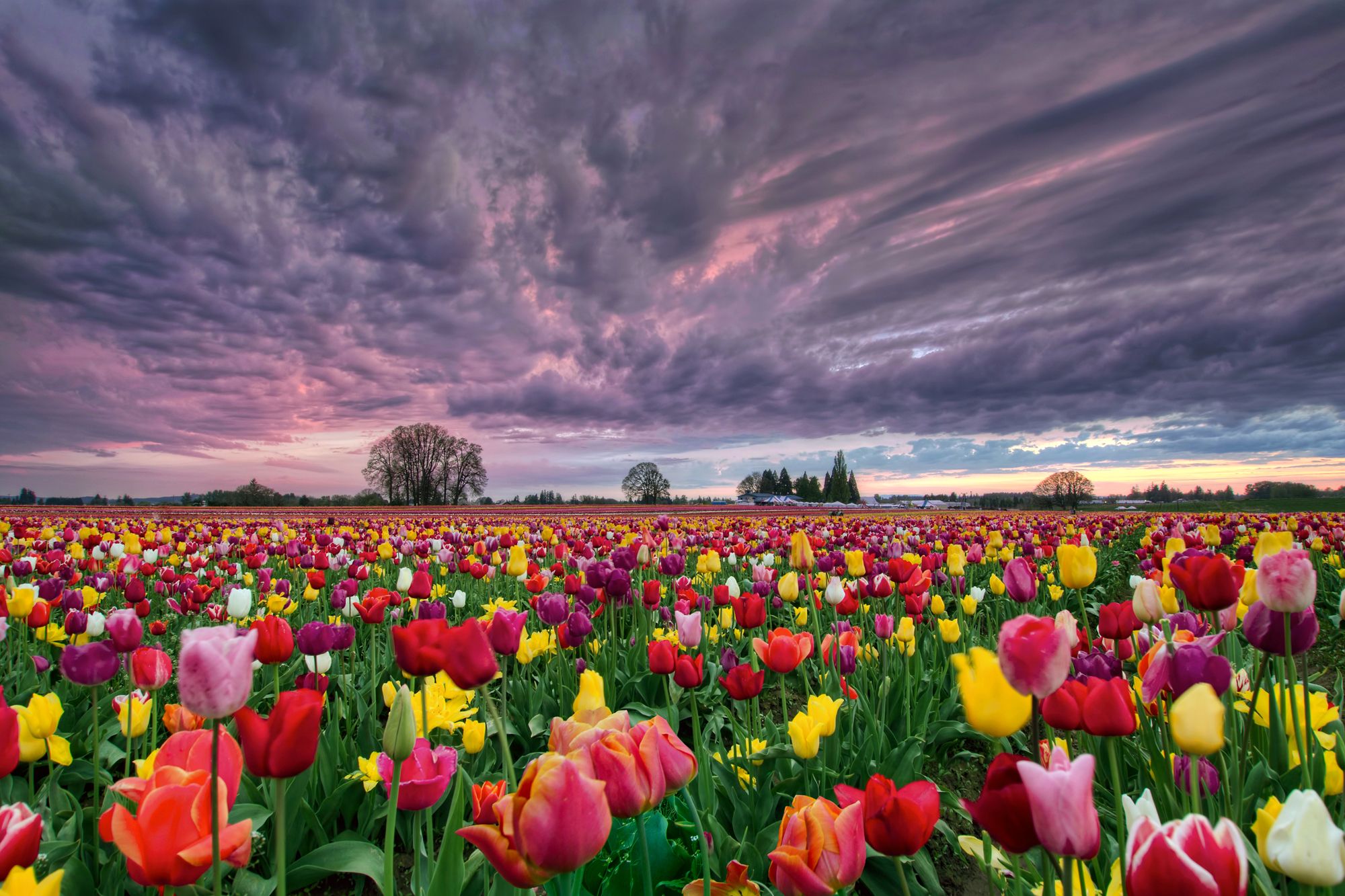 I can't wait to go tiptoeing through the tulips and hopefully pick a basket full of beautiful blooms! And of course; as with everything I do, you know I'll probably take a ton of pictures and I'll share them here.
Five. All Things Mermaid – Perfectly Posh released their new summer line this week and everything is mermaid-centric! The new pampering goodies are beach-y and designed with summer in mind, including two lip color top coats, three liquid highlighters, a coconut make-up setting spray, a body scrub, a hand cream, a face mask and a Snarky bar – all with delicious coconut, beach-y and fresh scents! Check them out!
I can't wait to get my new products in and sample them – I love the bright and perky summer colors and I know the smells of coconut, pineapple, melon and crisp cucumber are perfect for summer! If you'd like to pamper yourself mermaid style, look around my site at: http://NatalieSummerlin.po.sh
*************************************************
That's all I've got for this week! I'm off to take a long walk with my dog and enjoy the beautiful morning! Happy weekend everyone!