How is it already the middle of March? What in the world is going on with how quickly time moves? I know…I say something along those lines every other week! I just can't believe it's already mid-March! I'm sure I'll be just as stunned when the year continues to whirl past, but I suppose that's neither here nor there!
It's Friday and it's time for another edition of Five on Friday. I try to post about five things on my mind each Friday – and you can join in if you'd like! I link up with three other blogs; two of which I actually read, Smidge of This and Carolina Charm. If you'd like to blog about your very own Five on Friday, join in and use the logo below!
One. Winter's Last Stand – It would seem that while the first day of Spring is showing up on my calendar as Tuesday, March 20th…Winter isn't quite ready to let go of Northern Virginia. The weather forecast for Tuesday and Wednesday is snow…something like 5-8 inches of snow! While we haven't actually had any level of snow that was substantial this Winter and I like to see at least one good snow, I'd prefer it not happen on the first day of Spring! Perhaps this is Winter's last stand and after this, Spring will arrive?
Two. Tomb Raider – I'm going to see Tomb Raider tonight and I know absolutely nothing about it. I have never seen the movies that starred Angelina Jolie as Lara Croft and the only notion I have of the movie is that it's based on a video game… to me it looks like she's a female Indiana Jones or something? I don't know, ha-ha! It looks good though and I'm going to enjoy eating some good Alamo food and spending time with my friend!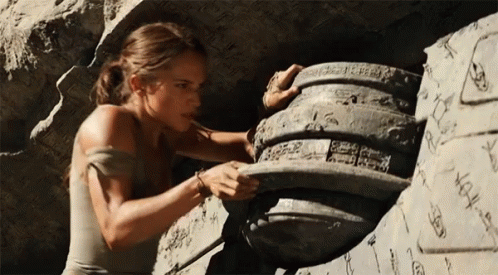 Three. A New Hairdo – Well…this was supposed to happen last week but it turns out I wasn't booked on my stylist's calendar correctly. I had huffy feelings and it was definitely a thing (I probably made it too much of a thing…) but that's water under the bridge. I'm finally getting my hair "did" on Saturday morning and I am so looking forward to it. Maybe it's a girl thing, but getting a new hairstyle always makes me feel so good! I can't wait to see how it turns out!
Four. Girl's Night – Saturday evening I'm going out with some friends from work and I am so looking forward to it! We don't have anything too crazy planned; we are planning to try out a new wood fired pizza spot and peruse some of our favorite shops. However, we always have fun when we are together and so I know Saturday night will be fun and relaxing… and of course, it's St. Patrick's Day… so that could fun too!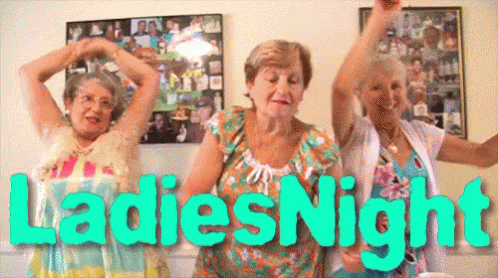 Five. Sunshine – Having said all this…it looks like Sunday is supposed to be 55 and sunny with not a cloud in the sky, so maybe it will feel a little bit like Spring…before Winter rears it's head again? Oh well, I suppose you've got to take what you can get when you can get it…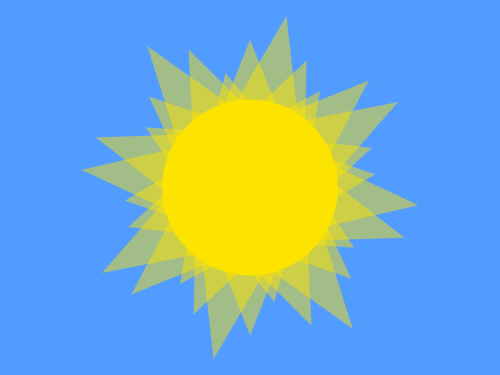 And that's all I've got for this Friday – hope you have a nice weekend planned; a weekend that's filled with coffee and some relaxation, mine certainly has those elements! Bye for now!