The first weekend of March – yahoo! I don't have any plans but I guess I'm just glad to see that the first official month of "Spring" is here.
One. The Very Blustery Day – Oh my goodness y'all…the wind today is nuts! I think we are feeling the effects of the bomb cyclone that has produced the Nor'Easter "Riley" that is targeting most of the Northern East Coast and the winds today are whipping in excess of sixty miles per hour! I felt a little bit like Piglet on the way to work today…just being pushed along by the wind. Eek!
Two. Irish Delight – I don't have huge Friday night plans; nothing fancy to be sure, but I am joining my parents for dinner at one of our favorite places…Nana's Irish Pub. The restaurant is in what was once a bank and the safe now serves as the wine cellar. Nana's is the definition of a "hole in the wall" but the food is to die for delicious and the setting is unique. I cannot wait for dinner time!
Three. Coco – Y'all, I love this movie. I wasn't sure when I went to see it back in November but I fell in love with it and I bought my own copy earlier this week…and I will be watching it tonight…and I can't wait! I just love the movie's themes of family and remembering where you came from…and don't get me started on the gorgeous colors throughout the film. It is such an excellent movie!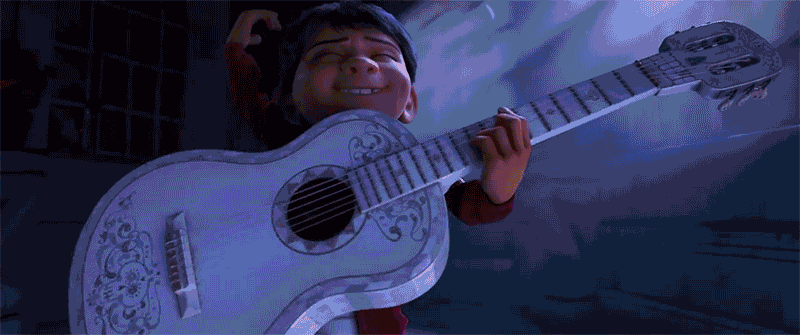 Four. I Need This Pillow – I found this phrase earlier this week and then today I stumbled on this pillow and I absolutely think I need it. I absolutely love macarons and this pillow is just the most precious thing I've ever seen! Help – where can I find it?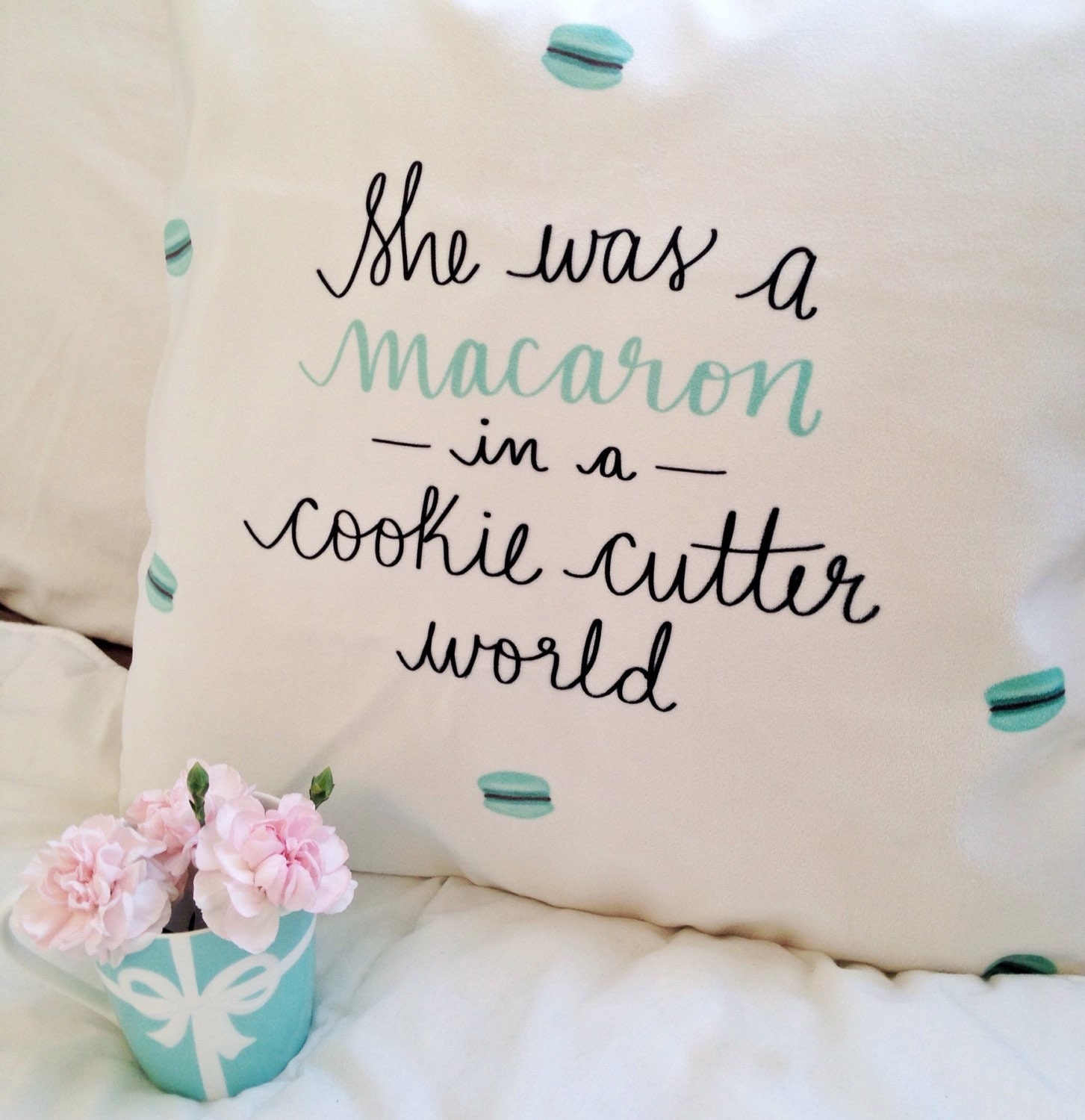 Five. The To Do List – I saw this on another blog and thought it was too good not to share.
That's all I've got for this wild and windy Friday. I'm ready to head on out into the blustery day, get my Irish dinner and settle in with my pup to watch Coco…and see what else the weekend has in store for me.
*************************************************
Guess what – I've come back to add one more thing! Check out this amazing Perfectly Posh deal that is happening for a limited time! The Egg-stra Special Egg on Your Face Bundle! For just $39 you get Egg on Your Face Cleanser, Egg on Your Face Moisturizer and two bath fizis – a crazy daisy and lavender!
The product is all natural and contains egg whites – which have amazing properties for skin care! Egg whites can help reduce under eye puffiness, correct fine lines and wrinkles, help prevent acne and acne scarring, remove blackheads, reduce oiliness in the skin and help shrink pores!
So – for a limited time you can grab yourself an egg-cellent bundle for just $39. Check it out at http://NatalieSummerlin.po.sh/
Y'all have a happy weekend!