There are three weekends left to get your shopping done – so just a heads up on that as we get this Friday and the second weekend of December under way! I made like Santa's elf and got almost all my shopping done last weekend – and the mall was already insanely crowded!
So – get out there, get those gifts purchased and get home to enjoy the holidays with your family without having to worry about a last minute gift dash! Here are five things on my mind this Friday!
One. Snow Y'all – It's in the forecast and I can't lie…I'm excited! My former home state of Mississippi woke up to a LOT more snow than they usually get that far South; in some places a good 3-5 inches has accumulated…and that stuff is headed for Virginia! It's supposed to start snowing later tonight and continue through tomorrow afternoon!
It's not quite a "white Christmas" but there is something special about snow in December!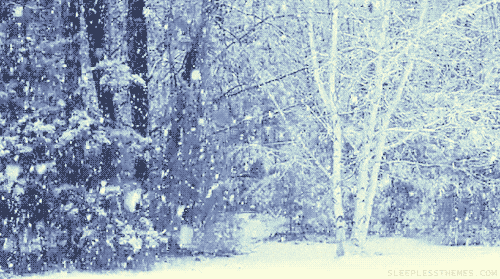 Two. The Crown: Season Two – It's here! My sister turned me on to this show…I'm pretty sure I only watched the first season at the beginning of 2017 in the course of a weekend. Sadly, I don't think this weekend will include me getting through the entire second season but I definitely plan to get started on it!
Three. Saturday Holiday Things – Tis' the season for all things Christmas related and on Saturday I have a whole host of holiday things on the schedule. I'm joining my family on Saturday morning for the Strasburg Holiday Homes Tour, doing some baking (although not of the Christmas variety) on Saturday afternoon and attending my office Christmas party on Saturday night – dinner at an Italian restaurant and then a comedy show; it should be interesting.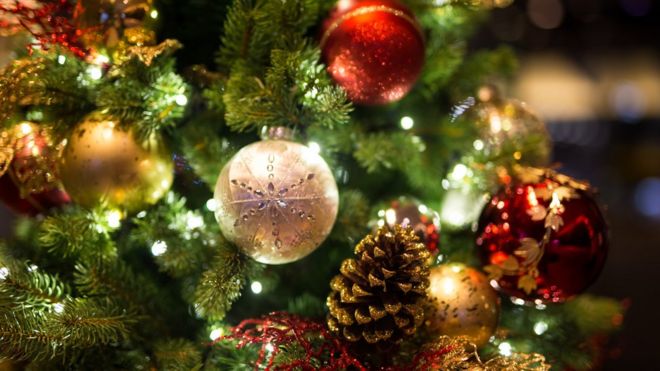 Four. A Birthday Celebration – My sweet Momma has a birthday on Sunday and we are going to celebrate her all week long! We've invited some of her friends over to have cake and coffee on Sunday afternoon (I'm baking the cake – wish me luck) and we are going to give her a week of no worrying about cooking dinner each night throughout the following week. And of course – there will be presents! I sure do love my sweet Momma and if anyone deserves a week long birthday celebration – it's her!
Five. Stocking Stuffers with Posh – Last but not least; I want to push my small business just a little bit, so y'all bear with me! Perfectly Posh has so many great items available for Christmas! You can pamper your friends and family and with everything under $25 and $5.99 shipping on all orders, you really can do so much with so little money spent!
There are also so many items under $10 that would make wonderful stocking stuffers…or could be combined to create awesome gift sets! I certainly love all the wonderful things Perfectly Posh has to offer and I'd love if you'd check out my site and see what there is to offer! My site is found at http://NatalieSummerlin.po.sh/
That's all I've got for this week! I hope everyone has a great weekend and enjoys doing all the wonderful holiday things that this season has to offer!