Perhaps I'll get five…I'm not sure. My head is feeling a little…blank today, ha-ha!
One. Baseball – It starts in just two days! The Nationals finally announced that Blake Treinen will be closer, which fits the final piece into the roster…just in time. Blake seemed iffy in 2015 but improved pretty spectacularly in 2016 and I can't wait to see what he's got for this season. I also can't believe this is the last weekend without regular season baseball until sometime in…November!
Two. Starburst Ice Cream Jelly Beans – Are to die for and I have been eating way too many of them. I'm a sucker for jelly beans and Cadbury cream eggs this time of year and Starburst are my go to jelly beans. The ice cream beans are (I think) new this year and they are to die for! I need to step away from the beans…
Three. April – As in, how is tomorrow actually April 1st? The forecast for the next few weeks seems to be filled with rain, which leads me to believe that old saying is true…"March winds bring April showers"… I'm fine with the showers, if only the weather would warm up just a tad more!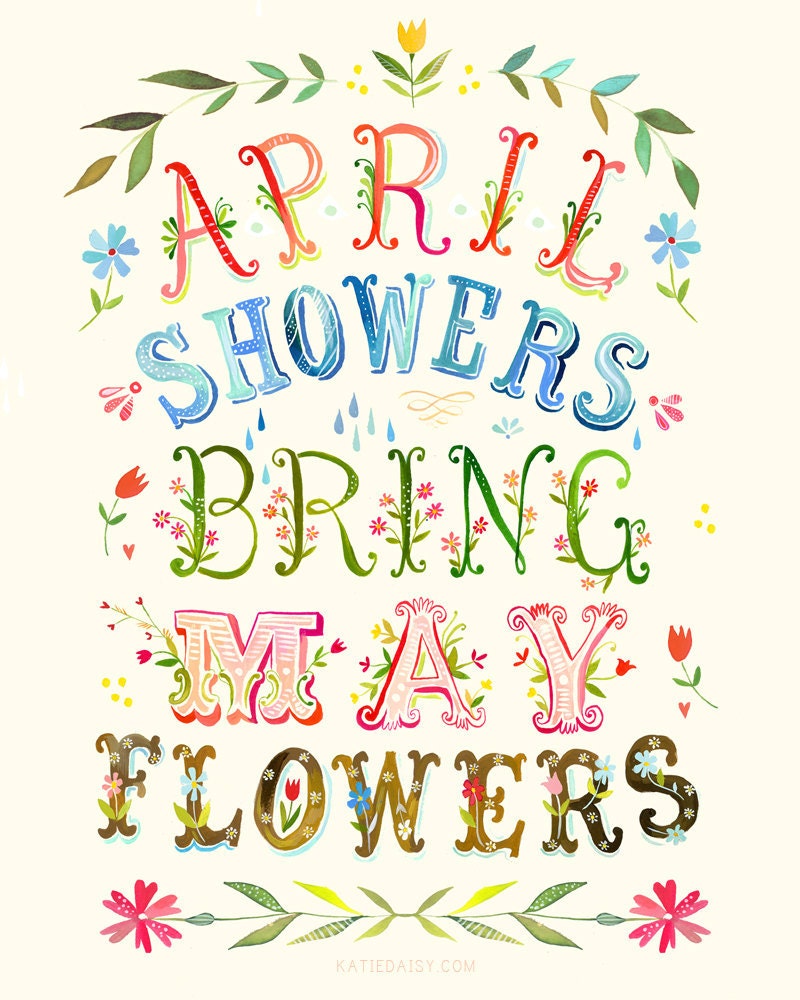 Four. Sandals – I am planning to go shopping this weekend for some new sandals for Spring and Summer! I discovered earlier this week that my beloved black wedges were beginning to fall apart and while I mourned for just a little bit, I was soon cheered by the thought of buying more shoes! Shoes (and purses…and okay…clothes…) are some of my most favorite things and I can't wait to get a new pair (or two…)
Five. The Weekend – Is almost upon us and I'm not sure what I'll be up to, besides shopping for shoes! However, with baseball season starting in just two days, more favorable weather on the horizon (I hope) and some weekend trips already planned, this might be one of the last weekends that I'm doing nothing for a while… So I'm thinking more binge-watching of Downton Abbey is on the horizon!
Well look at that – I managed five things that are all pretty relevant to today. Perhaps my mind isn't so empty as I'd like to think? It's quitting time for me in just about twenty minutes – I hope everyone has a lovely weekend!