Friday has returned once more – can you hear the rejoicing? I guess I really hear the rejoicing because as I write this post it's already after noon at my office, so the downhill coast toward the weekend has begun! I'm linking up, as always, with April and Christina for Five on Friday…let's do this!
One. Winter…which will not let go of it's grip on Northern Virginia. I'm about three weeks over it too; I mean, I've already been to DC and seen the Cherry blossoms and since then it has snowed three times! Flowers have bloomed, trees have turned green and then nature just busts in and is like "ha-ha sucker…just kidding!" As I drove to work this morning in the midst of the snow flurries…I could only think one thing…
Please excuse the language – it's just too accurate.
Two. Baseball; which dear reader, you should probably accept will be a huge part of the blog for the next…oh…forever. We are headed to a baseball game tomorrow and at the start of the week, the weather was showing 55 and sunny. A bit cool(er) but sounded like a nice day, right? Well the weather forecast is now predicting potential snow showers and the temperature at game time will be somewhere in the 30's. So – that should be unique. I'm still thrilled about the game and can't wait to be in Nationals Park again…even if I'm a Popsicle by the time the game ends!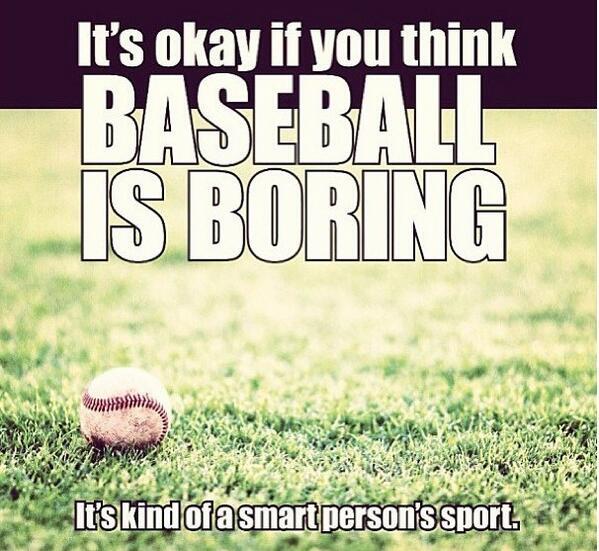 Three. I live in Old Navy clothes – that's not really an exaggeration – at least half of my closet is from Old Navy. I've found so many cute tops for Spring and Summer but hands down, my favorite has to be this crochet topped tank. I originally purchased it in white but I loved it so much and got so many compliments that I hopped back to the store and got it in black too! Now…if only the weather would cooperate, I could wear it without a cardigan and gigantic coat! Although it's cute with a cardigan too…

Four. In an effort to streamline my weight loss and fitness journey, I decided this week to join Weight Watchers. I've always heard good things about the program and one of my good friends has been signed up for almost a month and is close to having lost about ten pounds! I am looking forward to being able to modify and construct my diet to help me achieve my fitness goals and I can't wait to see what this step on the fitness journey will bring! I'm planning to start  on Monday; I've got to buy some different meal/snack options that better align with the Weight Watchers diet but otherwise, I'm ready for this!
I feel like this is not allowed….
Five. Fitness Friday once more! I feel really good about my fitness this week; so far I've walked or jogged a combined total of 8.6 miles for Monday through Friday! Thursday was an especially "kick butt" day as I was joined by my Dad to walk after work and he always pushes me a little more than I push myself – so we put 3.06 miles behind us pretty quickly! I can't wait for the results that I hope to start seeing soon when I combine my Weight Watchers diet with my exercise – I feel like good things are about to happen!
That's all I've got for this Friday afternoon – I'm counting down the hours until 5 o'clock, so I can head home and chill out for the evening! So, for now – that's all!