I don't want to overwhelm you with pictures of me in work out clothes on a weekly basis – I feel like no one but me (and maybe my Mom) is actually interested in all that. Am I right? I feel like I am, so we'll get back to the picture(s) next week.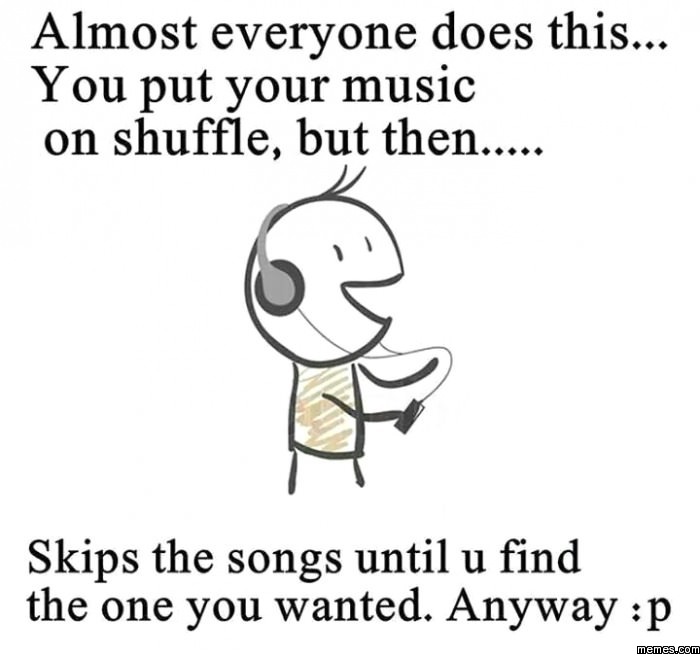 This is harder to do when you're running….
I thought this week I'd share my playlist with you. I don't know about you, but I cannot set out on a walk/jog without something to listen to. Granted, when one of my family members heads out with me I do them the kindness of turning the music off and talking. I don't want to be rude…
Playlist
Centuries – Fall Out Boy
Wagon Wheel – Darius Rucker
Werewolves of London – Warren Zevon
Country Girl (Shake It for Me) – Luke Bryan
Coming for You – The Offspring
Problem (feat. Iggy Azalea) – Ariana Grande
Kernkraft 400 (Sport Chant) – Zombie Nation
Bang Bang – Jessie J, Ariana Grande & Nicki Minaj
A Lannister Always Pays His Debts – Got Soundtrack/Ramin Djawadi
The Best is Yet to Come – Frank Sinatra (feat. Count Basie & His Orchestra)
Flower – Moby
Going Down for Real – Flo Rida
Demons – Imagine Dragons
Shut Up & Dance – Walk the Moon
Homegrown – Zac Brown Band
Sail – Awolnation
Headstrong – Trapt
American Oxygen – Rihanna
Up & Away (feat. June) – Can't Stop Won't Stop
Lazaretto – Jack White
Wilson (Live) – Phish
God's Gonna Cut You Down – Johnny Cash
So – there you have it. If you ever pass me zipping along (which I suppose is highly unlikely for most of you…) then I'm probably zipping to one of these songs. I mean, I'm doing my best to keep zipping along…although there was a day earlier this week where I was gasping for breath while listening to American Oxygen and I certainly thought that was ironic.
Maybe I should add this song…
Do you have any songs you just love to listen to when you're out running your butt off? I mean – because that's exactly what I'm trying to do. Walk/Jog/Run my butt off…